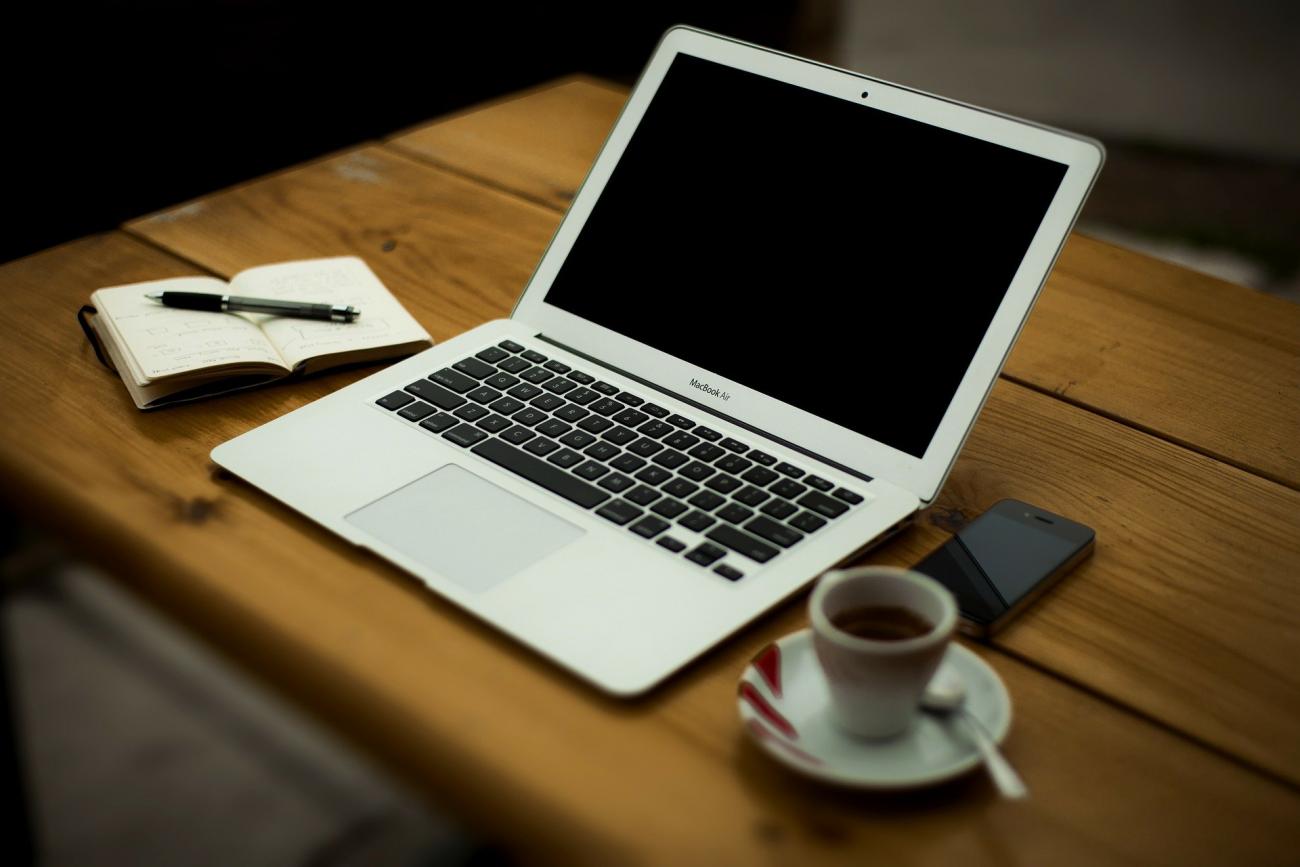 TCJE Blog
Our blog features new legislative resources, program updates, organizational statements, stories, event recaps, and information about important news events that tie to our work.
TCJE in the News
Want to know what we think about current events? See how TCJE and our staff are quoted in the news!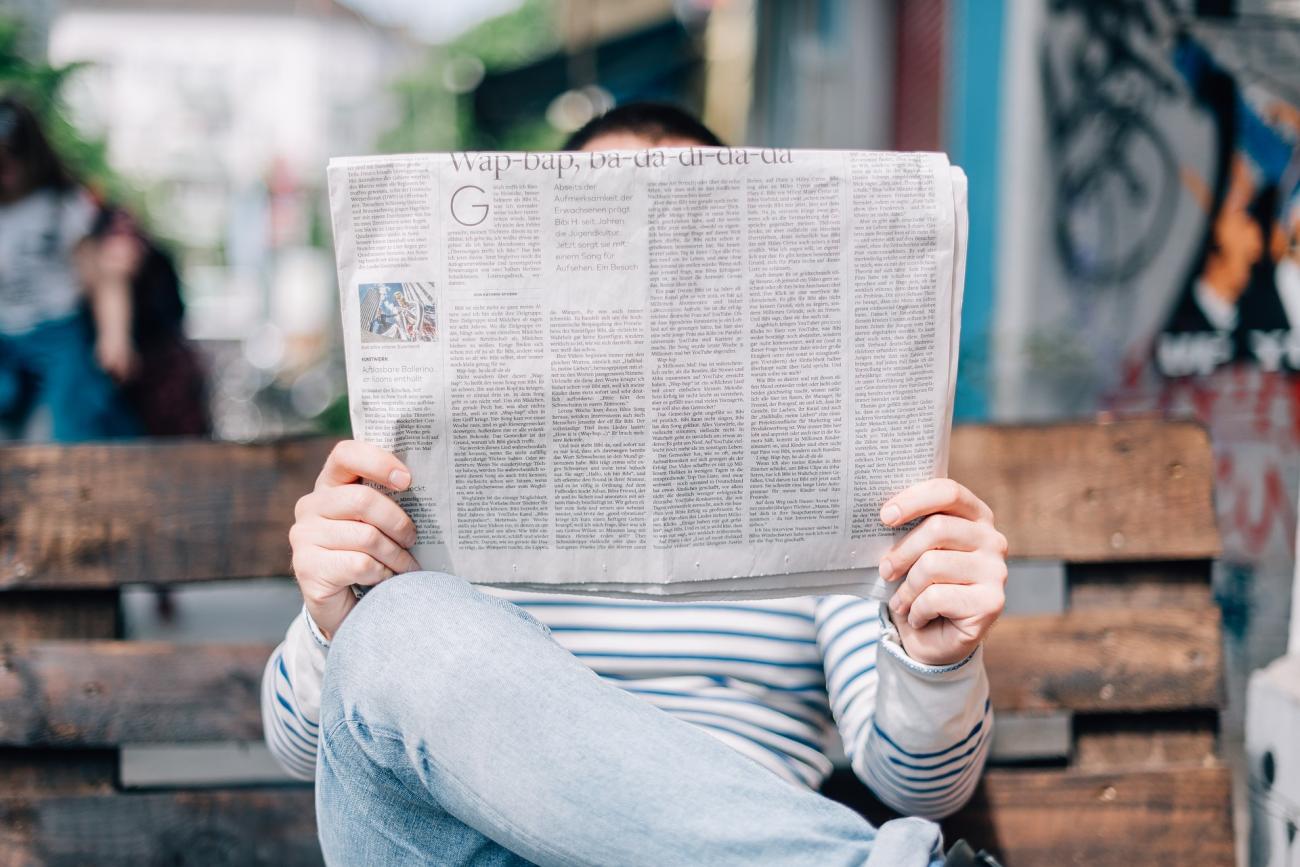 TCJE Press Releases
Read official TCJE statements announcing events, new publications and resources, legislative updates, and calls for change.
TCJE Photo Galleries
Check out photos from events we've hosted at the State Capitol and in communities throughout Texas!